Ingredients Needed:
1/2 cup oyster sauce
1 tablespoon Asian (toasted) sesame oil
1/2 cup sherry or white wine
3 tablespoons light soy sauce
1-1/2 teaspoons palm sugar
1-1/2 teaspoons cornstarch
1-1/4 pounds beef round steak, cut into 1/8-inch thick strips
1/4 cup and 1 teaspoon vegetable oil, plus more if needed
1-1/2 thin slice of fresh ginger root (optional)
1-1/2 shallots, sliced
1-1/2 pounds broccoli, cut into florets
Directions:
Combine  the soy sauce, oyster sauce, sherry, and sesame oil in a bowl.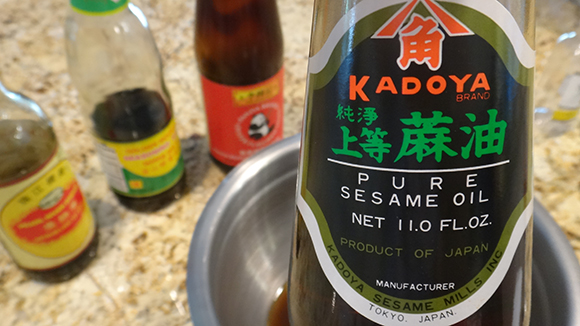 Put in the meat and thoroughly mix with ingredients in the bowl. Let sit for 10-15 minutes.
Put the broccoli in a casserole bowl, add a tablespoon of water, cover, then microwave for 6 minutes. You can also steam the broccoli over a stove.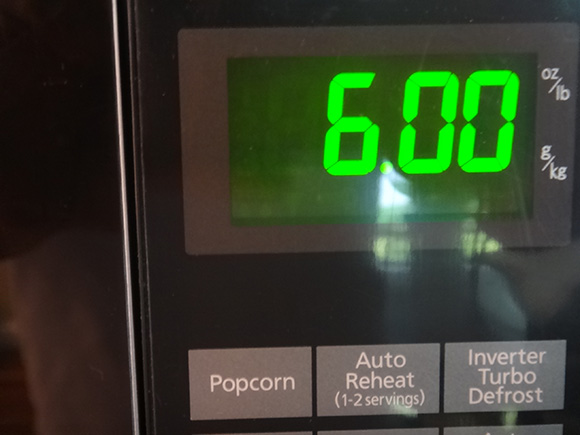 Slice the shallots, and grate the palm sugar. You can also use white sugar.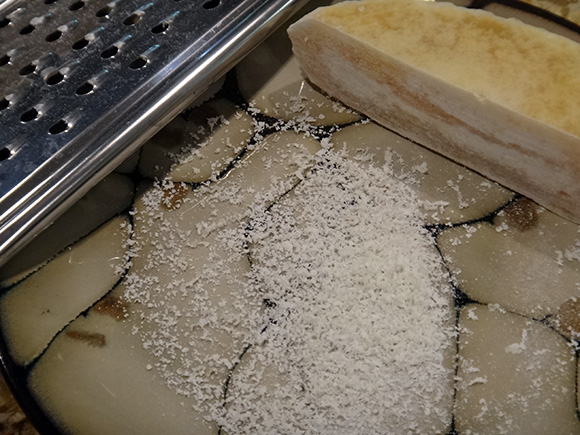 Add oil to the wok, heat, and check for readiness by dipping in a wooden spoon. The oil is ready when you see bubbles on the spoon. Stir fry shallots for 2 minutes on medium heat.
Add the beef and stir fry until the pink is gone. Add the sugar.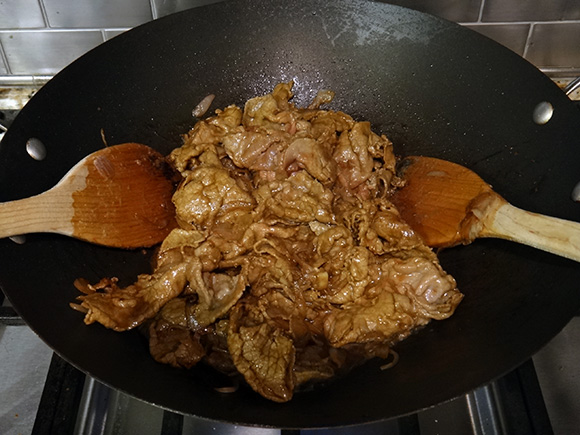 Add the broccoli to the wok and stir fry for another 3 minutes.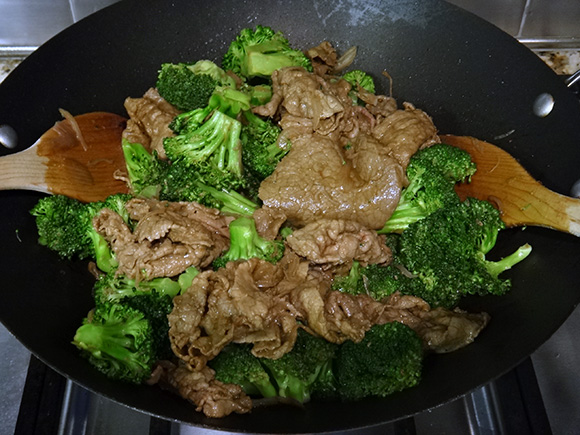 Pour the beef and broccoli into a serving bowl.
Serve and enjoy your Chinese beef and broccoli with white jasmine rice or brown rice.
Comments
comments