Ingredients Needed:
5 pcs extra firm tofu
1 pc medium carrot, strips
1 bundle green bean, sliced
2 onions sliced
5 cloves garlic chopped
2 pcs tomatoes sliced
5 tbsp oyster sauce
Salt and ground pepper to taste
Cooking oil for frying
Directions:
In a container, place your tofu and season with salt and pepper to taste for 3 to 5 minutes. Deep fry the tofu until it turns to golden brown. After frying, cut it into cubes. Set aside.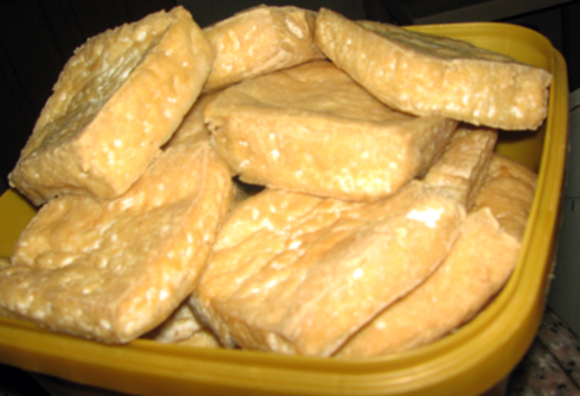 In a sauce pan, heat the oil. Saute garlic, tomatoes and onion, add the veggie, stir. Put in the oyster sauce. Simmer for a minute. Add the fried tofu, stir carefully. Place in a serving bowl.
Share and enjoy!
Comments
comments