While this recipe is a veggie-based, your favorite meats can certainly be added. Whether you want boneless chicken, strips of beef or shrimp, you can add them to this recipe quite simply. Chow mein is a very versatile recipe and you can even substitute or add veggies if you prefer.
This recipe makes about 8 side dish servings.
Ingredients Needed:
1 – 14 oz package of chow mein noodles
1 tablespoon soy sauce soy sauce
3 tablespoons fish sauce
1/2 tbsp sesame oil
2 tablespoons vegetable oil
1 julienned carrot
1 teaspoon crushed ginger
1 teaspoon crushed garlic
1 cup coarsely chopped bean sprouts
Cooking Procedure:
Start by preparing the noodles, according to the package directions. Rinse and set aside.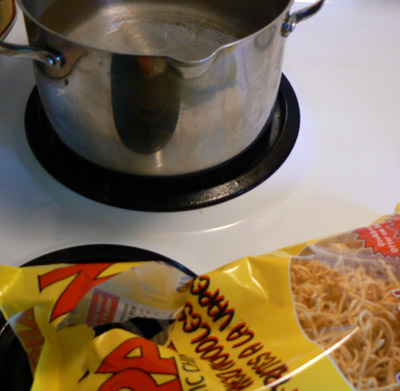 While the noodles are cooking, you can prepare your sauce. Combine the soy sauce, fish sauce and sesame oil in a bowl and set aside.
In a wok or large skillet, heat the vegetable oil over medium heat. Add the julienned carrots, ginger and garlic and sauté until the carrots have softened.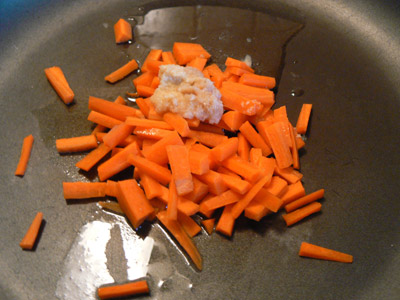 Now add the cooked noodles, the sauce that you set aside. Stir until heated through. Add the bean sprouts and cook for a few minutes more.
Comments
comments